Fractional Tubing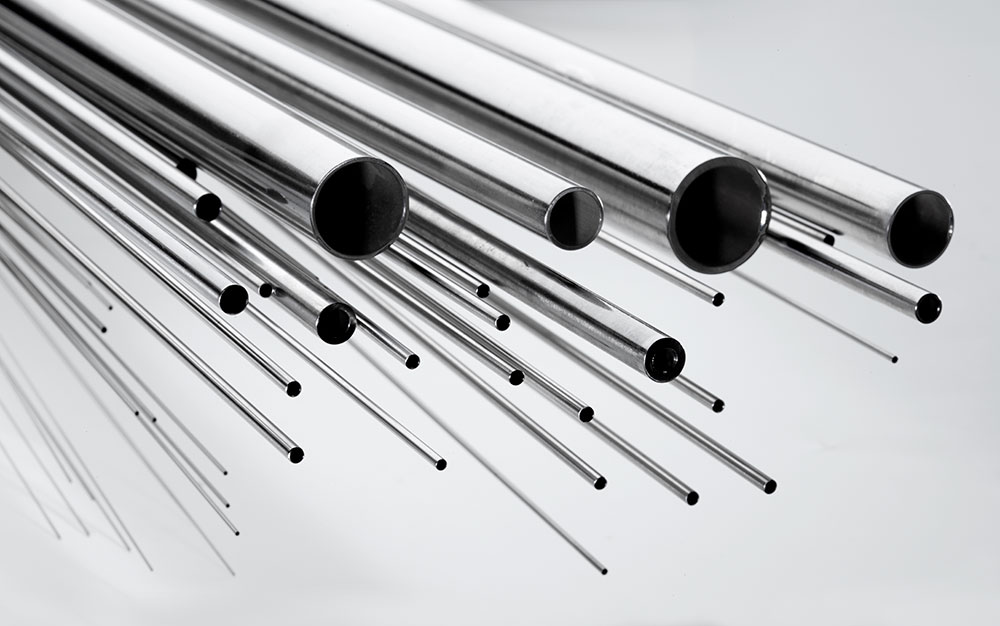 MicroGroup Fractional tubing is often used in commercial applications that require corrosion resistance and material strength. MicroGroup fractional tubing starts at 1/32″ OD and is generally stocked in 304 stainless steel and 316 stainless steel but is also available in many other metals and alloys in a variety of specifications. It is typically stocked in the annealed temper condition and is available as welded tubing (welded and drawn) or seamless tubing.
For a complete list of sizes and alloys or additional information:
www.microgroup.com or call 800-ALL-TUBE(255-8823).
Please specify Fractional tubing by:
For more information about sizes or alloys not listed below call 800-All-TUBE and speak with one of our All-Tube Sales Representatives.
Buy Today, Ships Next Business Day.
Certificate of Compliance is available by request with a minimum item order of $400
Showing all 90 results