Hypotube Sample Kits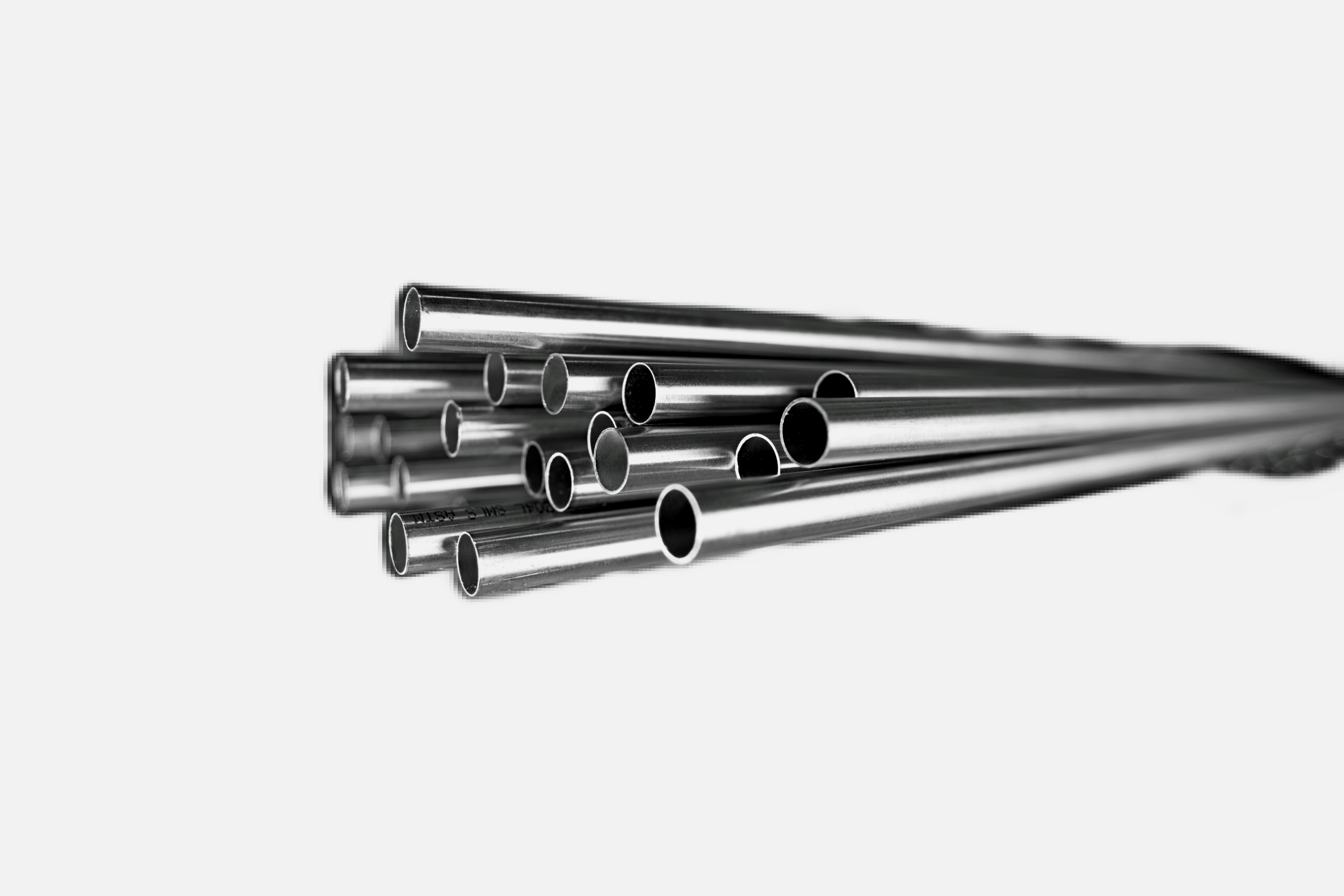 The Hypotube Sample Kits enables you try out different Stainless-Steel Hypodermic Tubing to test, evaluate, and prototype your next generation medical device. Our Hypodermic Tubing is welded and drawn to tight OD and ID tolerances and is available in gauge sizes ranging from 6 to 34. The tolerances meet or exceed the ASTM A908 standard as applicable. TE Connectivity (MicroGroup) maintains both 304 and 316 Stainless Steel in stock in a full-hard temper condition.
Certificate of Compliance is not available with Hypotube Sample Kits.
PROPELUS™ PROTOTYPE CENTER – HELPING YOU INNOVATE FASTER
After you choose your tubing size and would like additional features on the metal tube to suit your product, connect with us to turn your ideas into next-generation medical innovation at speed using our PROPELUS™ Prototype Center.
Showing all 5 results