Assembly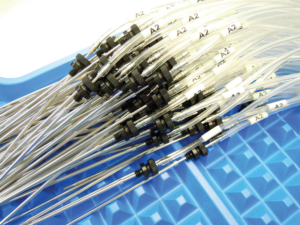 MicroGroup, part of TE Connectivity,  offers a full range of assembly and leak test options.
In-house assembly capabilities include:
Bending
Swaging
Flaring
Brazing
TIG welding
Laser welding
Heat shrink sleeving
Epoxy bonding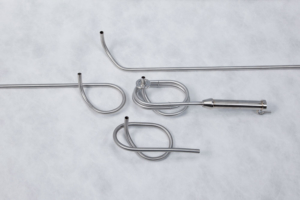 MicroGroup will manufacture your sub components and assemble them with any customer-supplied material (springs, plastic nuts, tygon tubing, product labels). Typical assemblies range from 2 to 20 component parts. MicroGroup can also assume single-source responsibility for purchasing and managing of your non-metal parts, relieving you of a detail that, if overlooked, could delay delivery.
The integrity of finished assemblies can be leak tested in custom manufactured test fixtures. MicroGroup's fully fitted tool room can fabricate pressure and vacuum leak test fixtures for most applications.