Male LUER Lock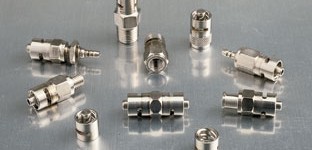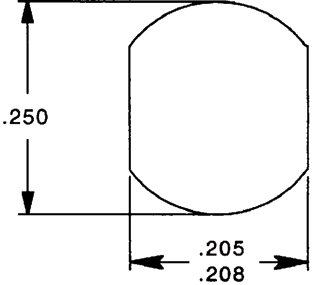 Male-LUER-Lock ModuLUER fittings are manufactured to ISO 594/1,-2 and are available in several modular lengths and sections. Specials quoted on request.
Call 800-All-Tube for Pricing
Bulkhead Specifications
Bulkhead fittings come equipped with panel nuts and lock washers. The 1/4″-32 thread is finished with flats on either side to prevent turning. The recommended panel hole size is shown at right.
316-MLL-6H3

NPB-MLL-6K3

316-MLL-6HB

NPB-MLL-6KB

316-MLL-6R3

316-MLL-6RB

NPB-MLL-6RB

316-MLRL-6R3

316-MLL/B032-6H1

316-MLL/B062-6H2

NPB-MLL/B062-6K2

316-MLL/B125-6H3

NPB-MLL/B125-6K3

316-MLL/B188-6H3

NPB-MLL/B188-6K3

316-MLL/B250-6H3

NPB-MLL/B250-6K3

316-MLL/BH-6H3

316-MLL/BHB032-6H1

NPB-MLL/BHB032-6K1

316-MLL/BHB062-6H2

NPB-MLL/BHB062-6K2

316-MLL/BHB125-6H3

NPB-MLL/BHB125-6K3

316-MLL/FL-6H3

NPB-MLL/FL-6K3

316-MLL/FLT-6H3

NPB-MLL/FLT-6K3

316-MLL/MLL-6H3

316-MLL/FP125-9H3

NPB-MLL/FP125-9H3

316-MLL/FT1032-6H3

NPB-MLL/FT1032-6H3

316-MLL/FT2528-6H3

NPB-MLL/FT2528-6H3

316-MLL/MT2532-6H3

NPB-MLL/MT2532-6H3