Posted March 6, 2015 by Nicole Belanger
MicroGroup Upgrades to New Digital Phone System for Better Customer Experience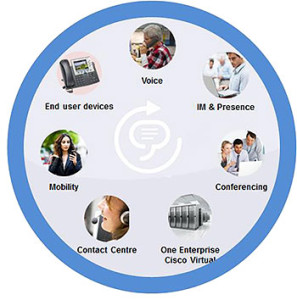 Better Clarity, More Access Features!
MicroGroup has announced an abundance of major investments including new production equipment and personnel, however, just as important as the big additions are the "little things" that add value to the customer experience. That's exactly what MicroGroup has done with the implementation of a new company-wide Cisco based digital phone system.
Better clarity and reliability
Faster access to the desired individual/department via exceptional forwarding features (extension, e-mail, mobile)
Call recording for improved customer satisfaction
"We are committed to continually finding ways to better serve our customers. We believe the new phone system is another way to allow our team to be responsive to our clients." – Bill Bergen, President and CEO of MicroGroup, Inc.
MicroGroup welcomes all customers to contact us for immediate assistance on the new phone system at 800-ALL-TUBE (255-8823) or 24/7 at microgroup.com, if online is your preference.