Posted May 20, 2016 by Nicole Belanger
MicroGroup Helps Customers Optimize Their Service and Inventory Levels with a Robust Kanban Process!
MicroGroup Helps Customers with a Robust Kanban Process!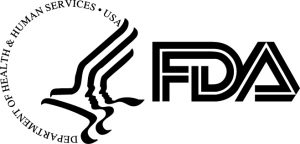 MicroGroup – Continuously Meeting Customer Needs!
As our customers grow, we recognize that optimizing the supply chain becomes more critical to their success. MicroGroup has responded to these needs with our Kanban program. This program provides high level of service to minimize inventory and increase flexibility.
MicroGroup's Kanban program provides high levels of efficiency, quality and waste reduction by better managing inventory throughout the supply chain
The Kanban program is designed to efficiently meet customer needs with better planning and forecasting to ensure our customers can meet the demand of their customers.
"We are prepared to help address the complex supply challenges our customers face. Our robust, mature Kanban system is a highly effective way for our customers to meet their challenging service and inventory goals." – Bill Bergen, President of MicroGroup, Inc.
MicroGroup welcomes all OEMs to send a print, CAD file, or concept drawing of a development project to info@microgroup.com for a complimentary assessment and pricing proposal.